A Christmas Cocktail Experience
November 16th – December 30th
Come celebrate your holiday spirit with Miracle Bar at Floor 13. Miracle Bar is a Christmas-themed pop-up cocktail bar that serves holiday cocktails in a festive setting. With kitschy holiday décor, professionally-developed cocktails, and the nostalgic energy of the best office party you've ever been to, Miracle is sure to get even the grouchiest grinch in the holiday spirit. We are so excited to be hosting Miracle at Floor 13 again this holiday season. This pop-up holiday extravaganza will include plenty of Christmas cheer, Santa figurines, holiday cocktails, and more! We look forward to seeing you there.

* Special Guest Appearances *
The Grinch – December 9th & 20th from 7:00pm – 10:00pm
Santa Claus – December 17th from 7:00pm – 9:00pm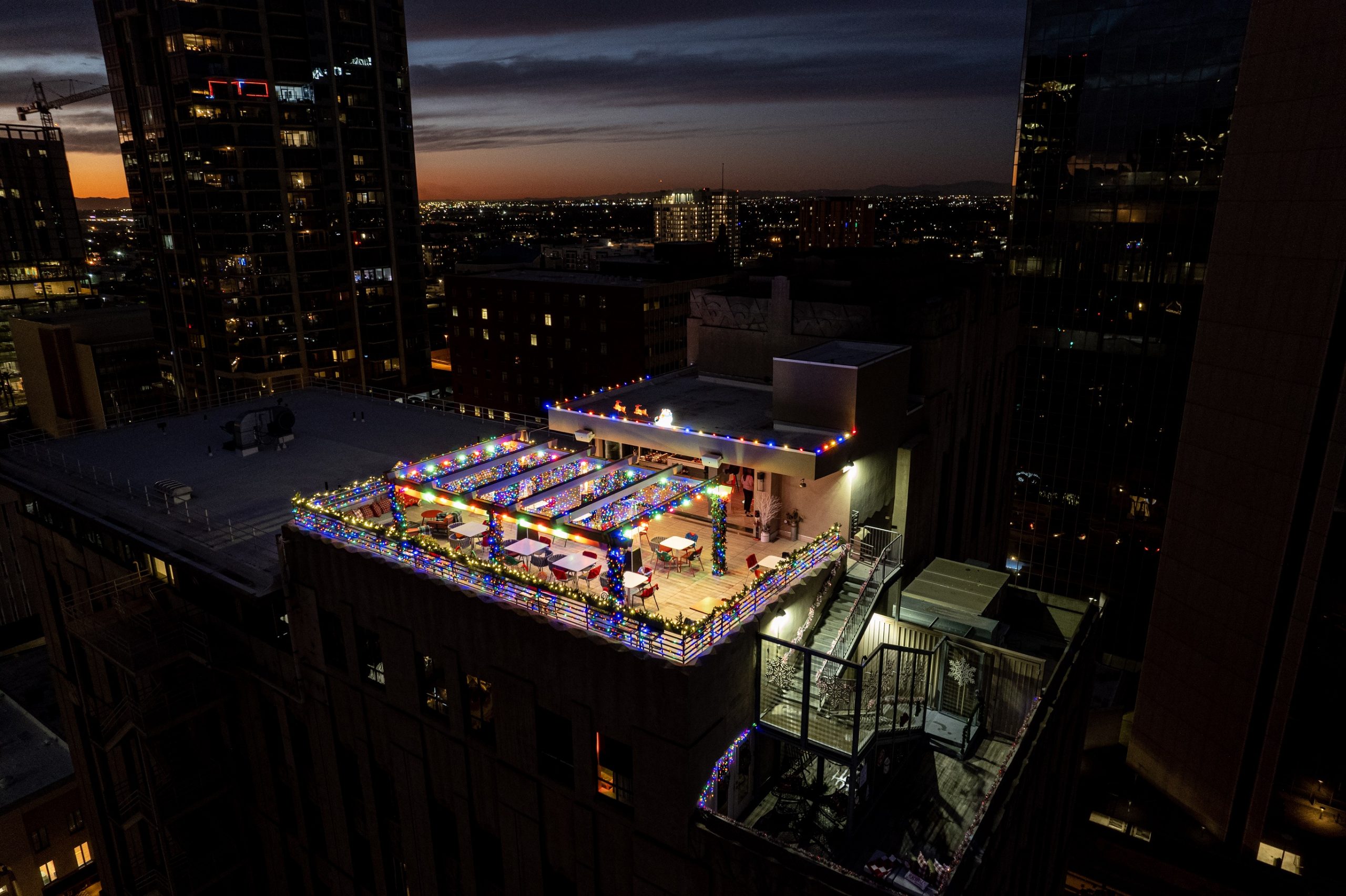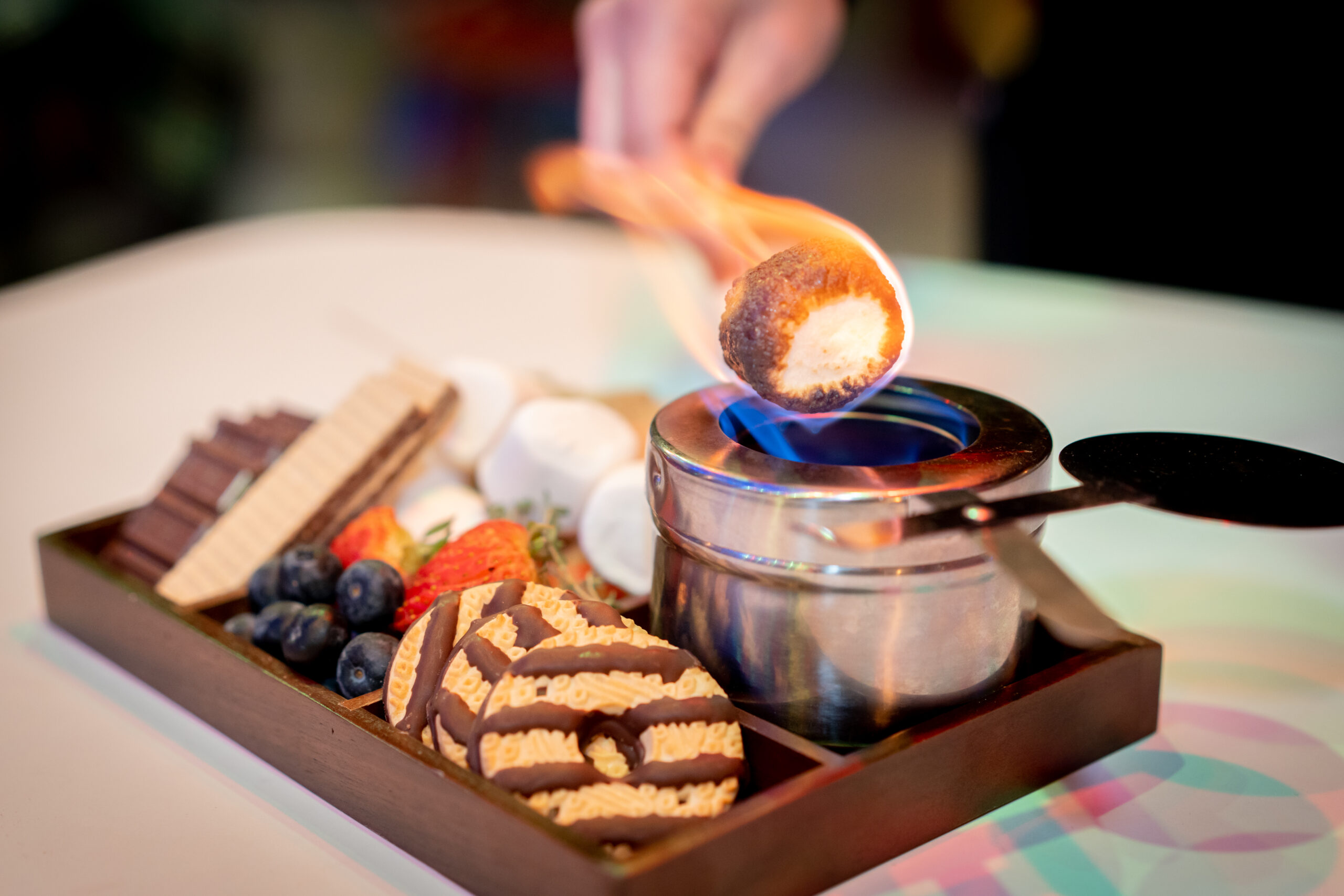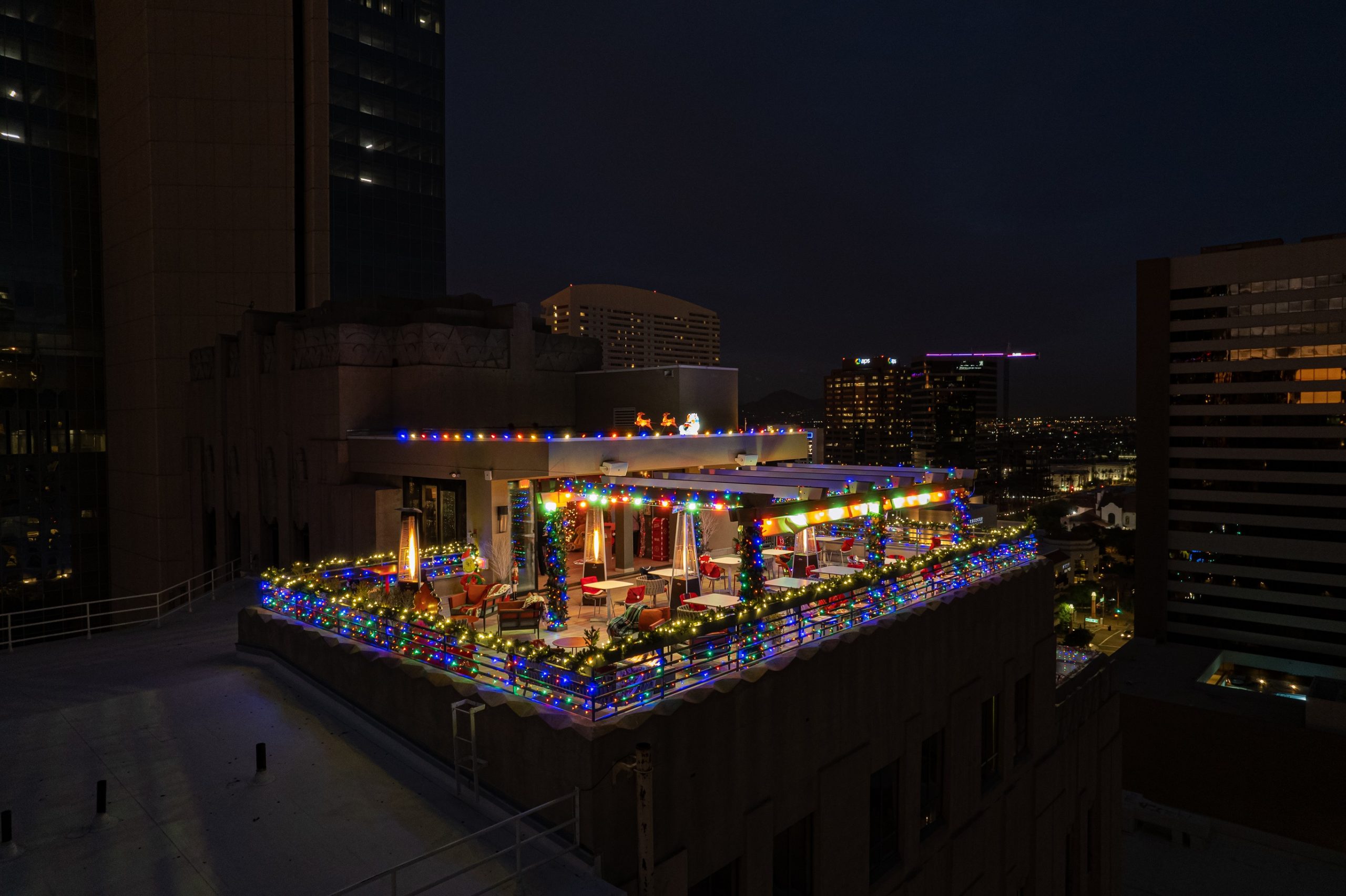 Reservations
Miracle Bar at Floor 13 is open now through December 30th, 2023. We will be closed on Thanksgiving and Christmas Day.
Reservations are open 7 days in advance and are required Friday through Saturday and highly recommended for the rest of the week. Book your visit to Miracle Bar through OpenTable today! 
We can't wait to see you!
A 90-Minute Christmas Experience
Floor 13 requires food & beverage minimums for all table sizes during your visit to Miracle Bar.
2 guests – $50 food & beverage minimum
3 guests – $150 food & beverage minimum
4 guests – $200 food & beverage minimum
5 guests – $250 food & beverage minimum
8 guests – $400 food & beverage minimum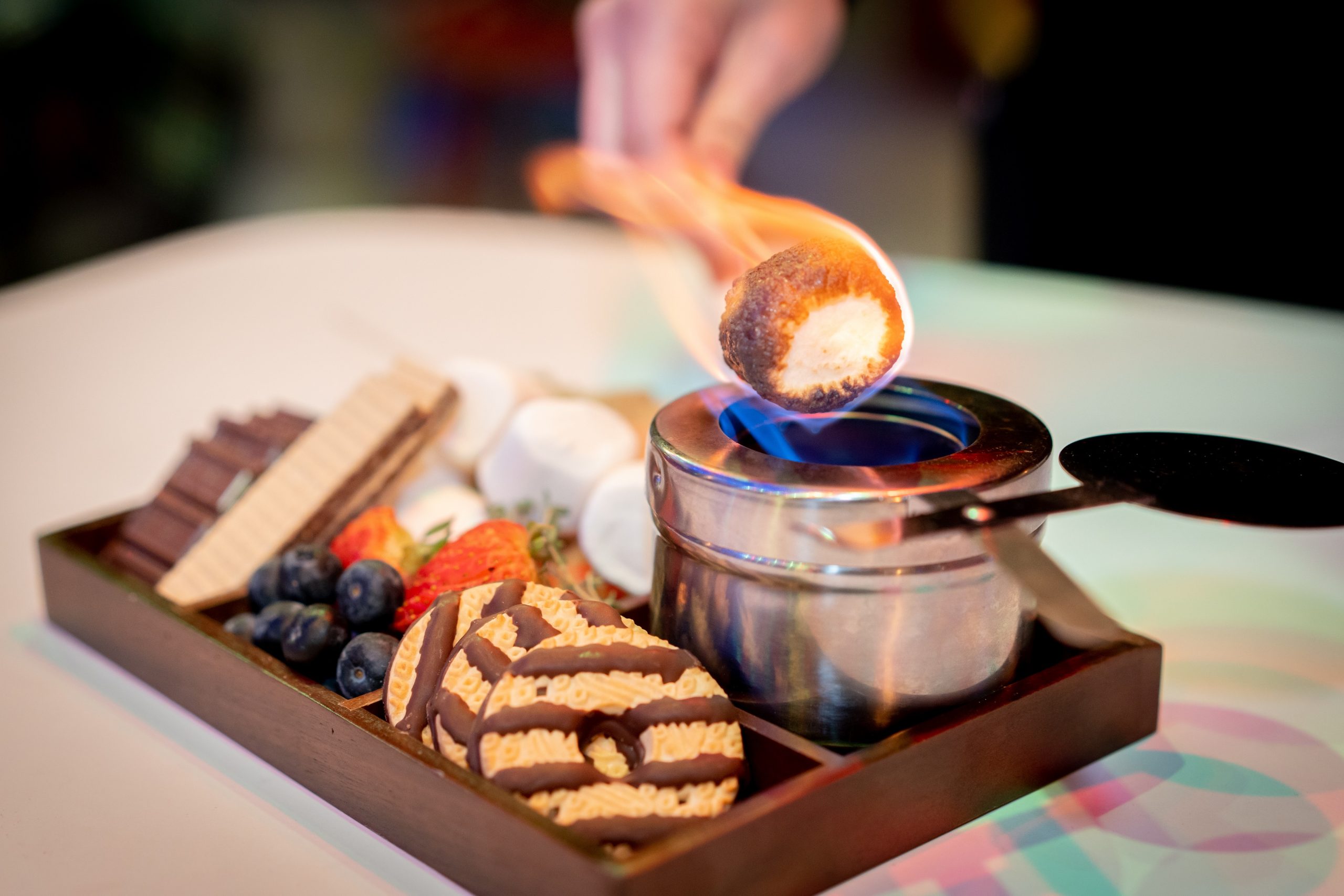 About Miracle Bar
The concept was born in 2014 when upon the advice of his mother, owner Greg Boehm decided to halt construction of what was to be his new East Village cocktail bar called Mace and transformed the unfinished space into a pop-up bar serving holiday-themed drinks among over-the-top Christmas decorations. The following year, Miracle expanded to 4 locations and in 2016, it went worldwide with pop-ups in Greece, Montreal and Paris. Currently, Boehm and manager Joann Spiegel are pleased to expand the concept to all corners of the US, plus pop-ups in Canada, Europe, Asia, and Central America. 
Visit Miracle website to check out other locations! https://www.miraclepopup.com/
Locations and Hours
Miracle at Floor 13 is located inside of Hilton Garden Inn Phoenix Downtown, up on the rooftop. Enjoy downtown views while also soaking in holiday cheer and watching for reindeer! We will be open our normal hours as listed below. We can't wait to see you there beginning on November 16th. 
Sunday through Thursday 5 pm to 10 pm,
Friday & Saturday 5 pm to 12 am.