Reservation Policy: Floor 13 Rooftop Bar opens reservation times 7 days ahead of time, so please check our OpenTable often to find available reservation times. We require that all reservations are no longer than 90 minutes. Through OpenTable, tables are only available for up to a party of 5. If you would like to make a reservation larger than a party of 5, please contact the Sales Department at 602-343-0008. All reservations incur an 18% service charge. We do take walk-ins but reservations are recommended in order to ensure a table.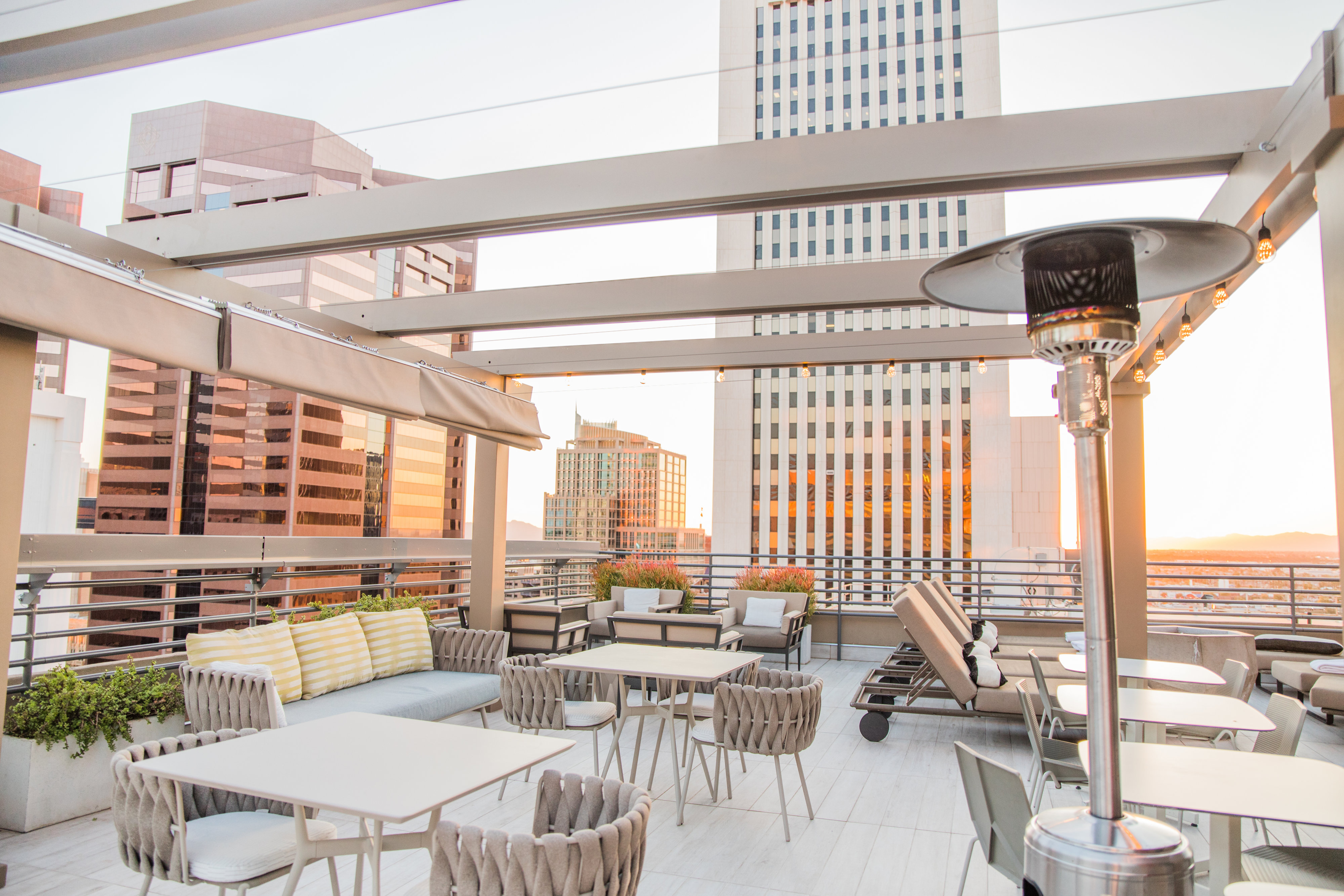 CANCELLATION POLICY
You may cancel your reservation up to 24 hours in advance of your reservation time. If the reservation is canceled within 24 hours of your reservation, your credit card added to the reservation will be charged the full beverage minimum for your table size on the reservation. Additionally, Floor 13 will hold your table for 15 minutes after your scheduled reservation time, if you do not show up, the full beverage minimum for your table size will be charged to your credit card on file.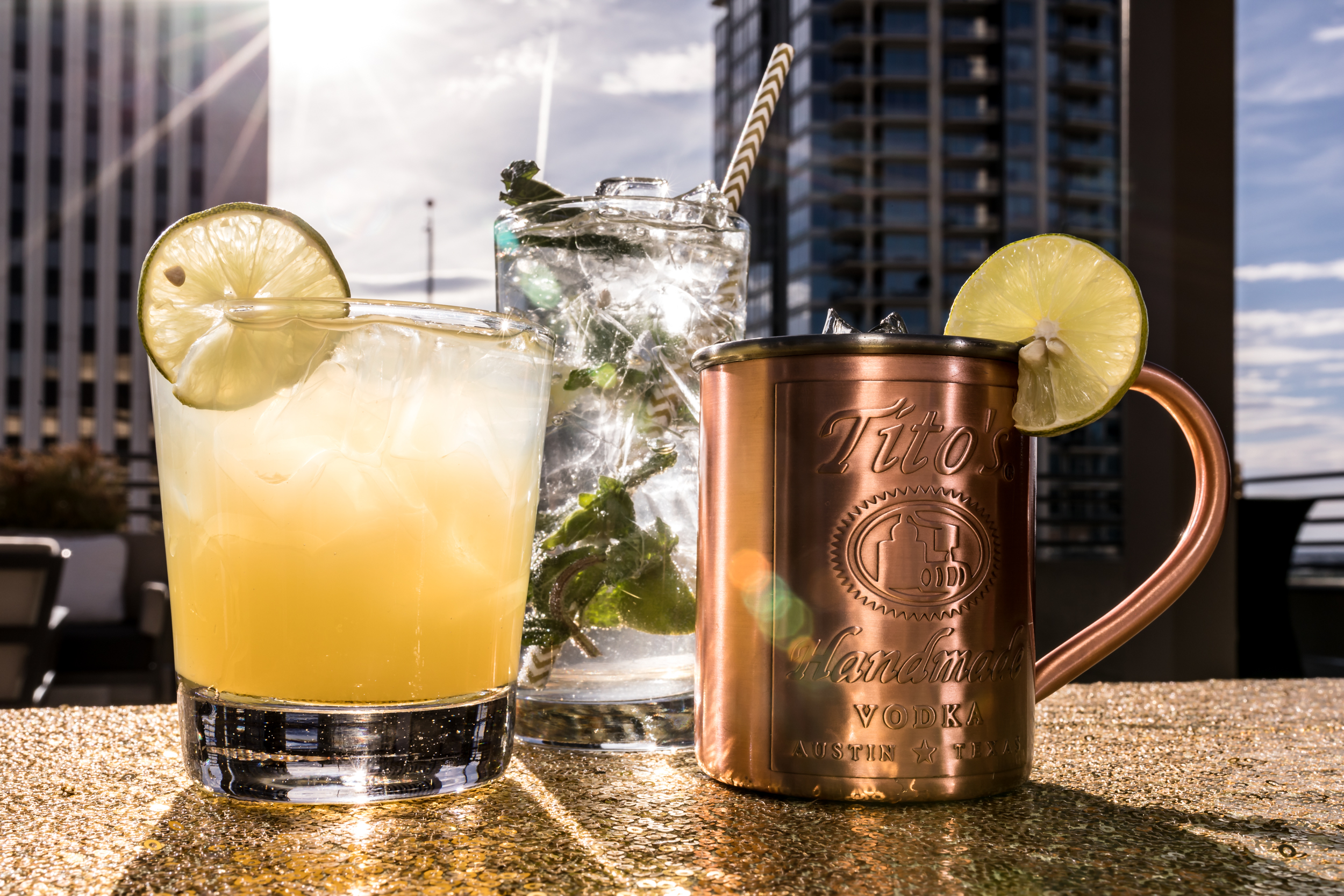 Food & BEVERAGE MINIMUM policy
Floor 13 requires a food & beverage minimum for all table sizes during your 90-minute experience. See minimum requirements below. 
2 guests – $25 food & beverage minimum*
3 guests – $75 food & beverage minimum*
4 guests – $100 food & beverage minimum*
5 guests – $125 food & beverage minimum*